Newts-sight is 20/20 (NWTS 2020)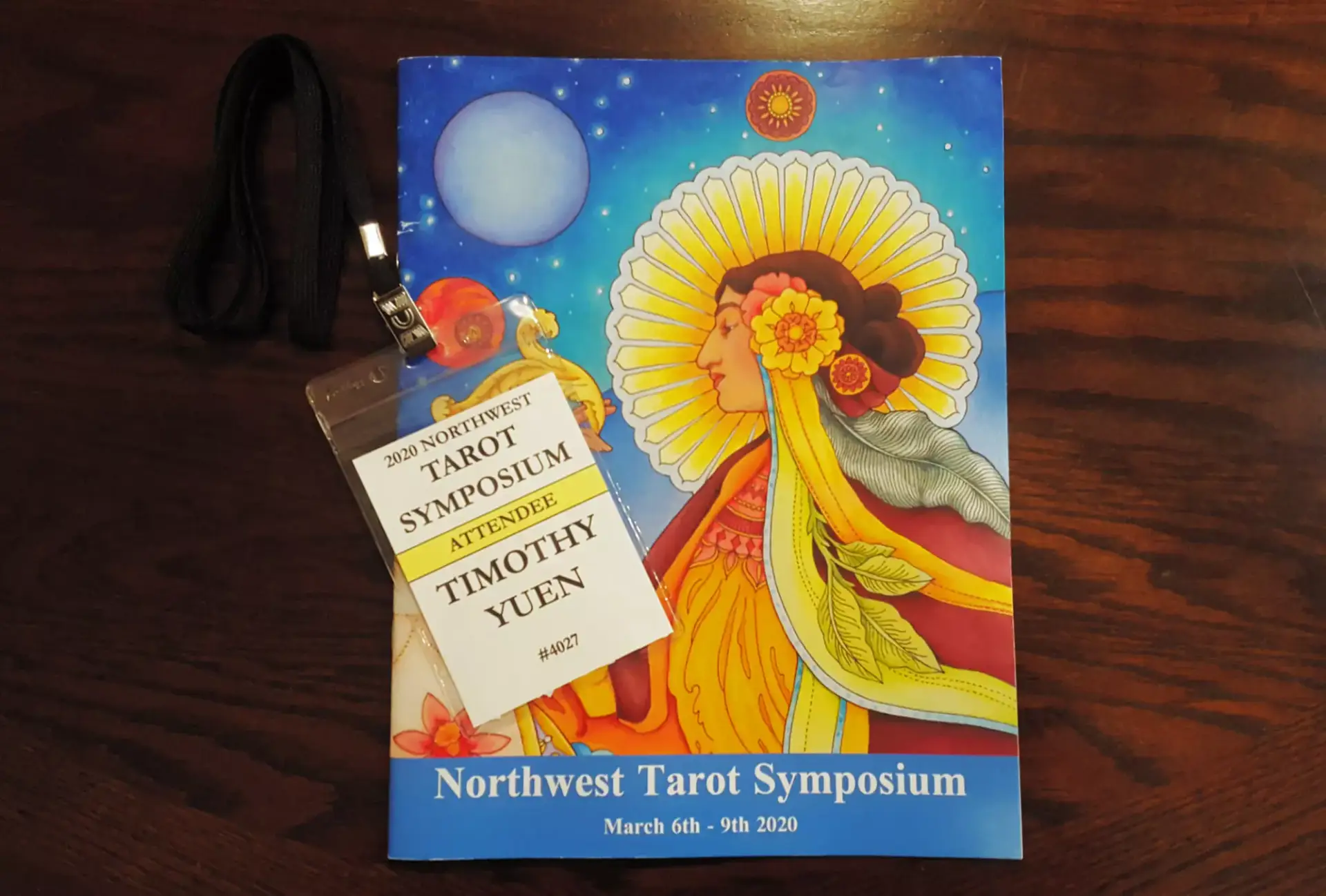 It's that time of the year again! I made the trip to Portland for the Northwest Tarot Symposium (NWTS -"Newts")--a weekend conference of cartomancy-related workshops, social events, and general nerding out on tarot. NWTS has been a wonderful experience each year since I began attending in 2017. I'm super happy that it happened the weekend of March 6, just days before the WHO classification of COVID-19 as a global pandemic shut down events everywhere in the USA.
The drive to Portland allowed me to start my adventure a little early by catching up on some podcasts, including a couple of episodes of the wonderful Fortune's Wheelhouse hosted by Susie Chang (who presented again at NWTS this year) and Mel Meleen. Fortune's Wheelhouse speaks to the more esoteric side of tarot, particularly the Golden Dawn associations (which figure into my take on the cards, too). The podcast can be found on iTunes, Spotify, or whatever podcast service you use. Check it out, and consider supporting their work on Patreon.
Keynote: Tarot as a Medium - Readings to Communicate with the Dead - Rachel Pollack
The conference took off right out of the gate with a keynote by Rachel Pollack. The basic premise was that a relationship reading can be effectively used whether one person in the relationship has passed or not. Rachel presented a couple of spreads, then walked through one of them in-depth working with a volunteer from the audience. The reading itself was astounding--not only was it spot-on and provided what seemed to be useful information for the audience member receiving the reading, the elegant symmetry of the cards in the reading left much of the audience in awe. I'll definitely be working with this spread!
Rachel is the author of the popular Seventy-Eight Degrees of Wisdom, among many other writings on tarot, spirituality, and fiction.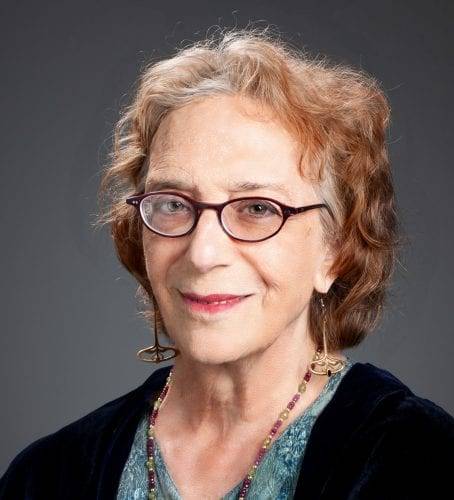 Lenormand Starter Kit - Emily Rose
My personal theme of the first day at the conference was "try things you wouldn't normally try otherwise." I first heard of the Lenormand-style of fortune telling a few years ago, a popular method of cartomancy from the late-18th/early-19th century that has seen a recent resurgence among tarot enthusiasts. Emily gave an excellent introduction to Lenormand for complete beginners (like me), and I feel like I have an anchor to begin exploring this popular system. It is a bit different than reading tarot--more literal, lexical, and linear--but potentially useful for more "mundane" day-to-day questions where you "just want a straight answer". Check out Emily's website for blog posts and online classes -- emilyrosedivination.com.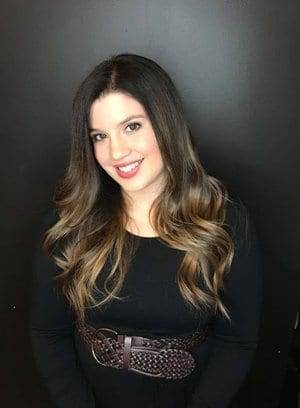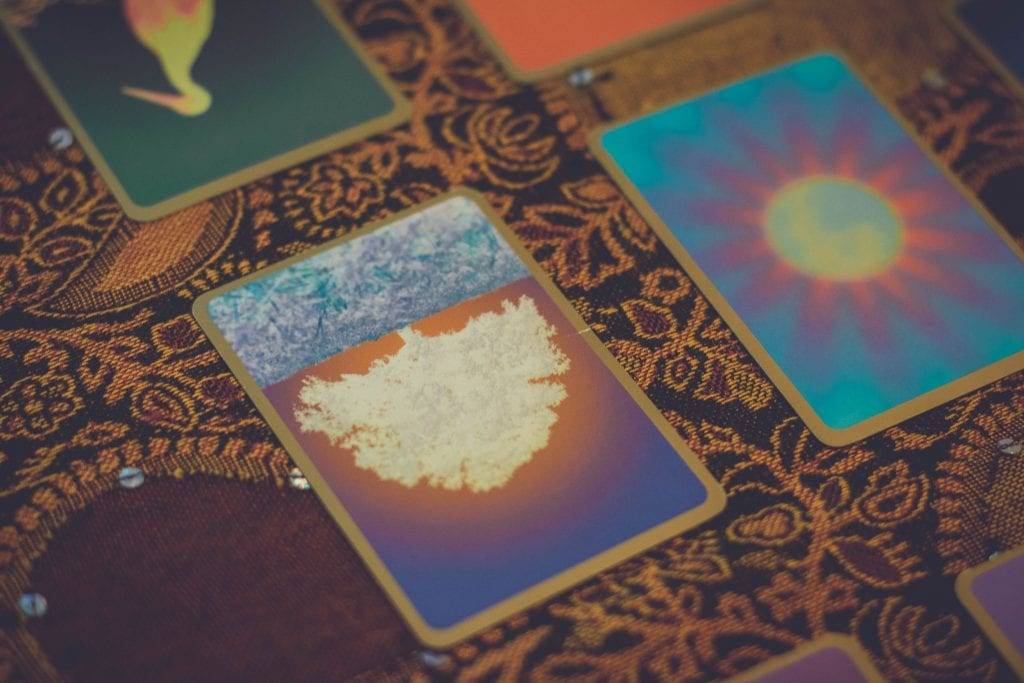 Skull Skrying - Lupa
This workshop was a last-minute substitution as another presenter could not make it to NWTS. I'm happy that it was offered as it's something I likely would not have tried otherwise. Lupa gave us the run-down on using an animal skull as a focus for skrying, that is, a magical technique of using the gaze to access deeper resources ("trancing out", if you will, as you would with a crystal ball). Lupa went into detail into the legality and ethics of harvesting skulls, and gave weight to respect and relationship with the life and spirits connected to the skull. I deeply appreciated this emphasis from an animist perspective regarding our relations with both the other-than-humans and the dead. The skrying method was effective, and different than any other method I've experienced in that it had (understandably) a strong animal presence rather than a more "mineral" (like a crystal) or "elemental" (like a flame or bowl of water) feel. Lupa's website is thegreenwolf.com.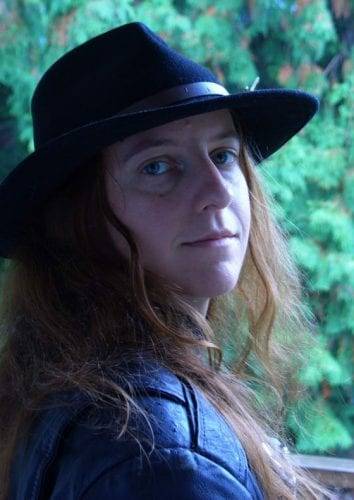 Voice Alchemy: Professional Voice Care and Voice Painting for Tarot Readers - Kathleen Gubitosi
When I saw this workshop, I was like, "That's a great idea!" As tarot readers, our voice is a primary medium and tool--nurturing and developing one's voice can more effectively communicate a reading and act as professional self-care. Kathleen walked through several exercises grouped together in a nice tarot-esque way using the four classical elements: Air - Melody; Fire - Rhythm; Water - Harmony; Earth - Silence. These exercises are something that I can tell will be useful for a lifetime. Kathleen's website is kathleengubitosi.com.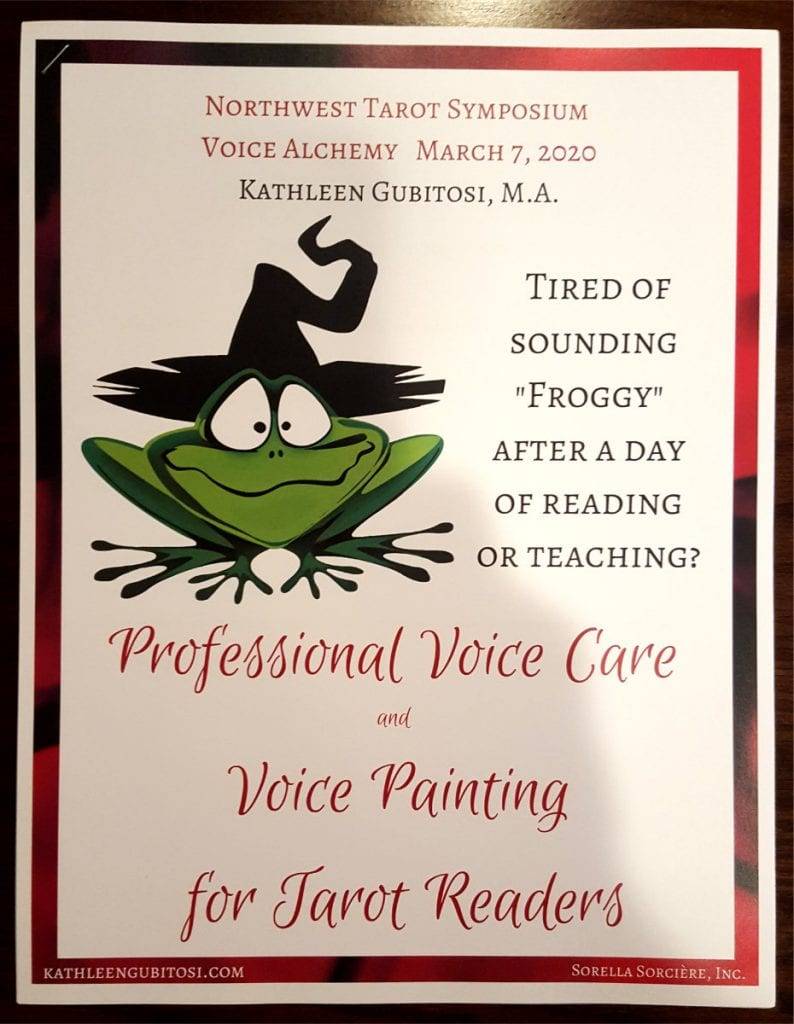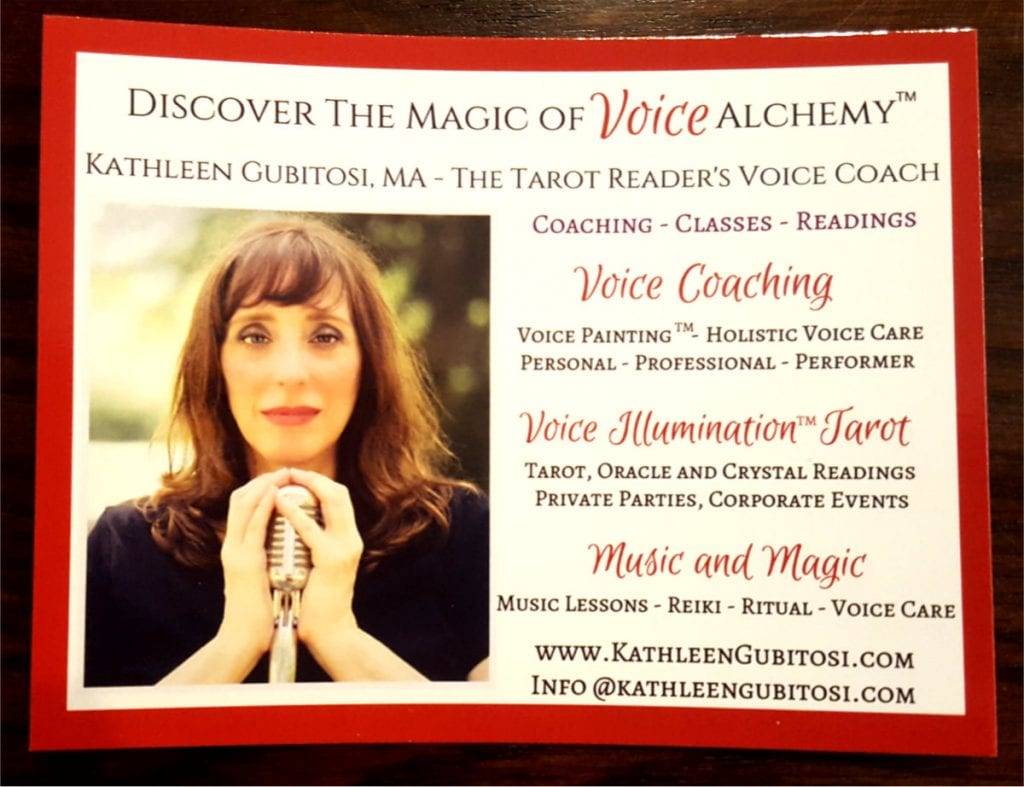 Palmistry-Tarot Mashup: How to Read Hands in the Tarot - Jim Barker and Madame Pamita
After being blown away the first time I saw this presentation at Goddess Fest last year, I talked it up to many of the conference attendees and urged them to attend. It was good to revisit the ideas and see how the presentation had developed since the last time I saw it (the new handouts are definitely useful). If this duo presents this again somewhere near you, I highly recommend it as a way to add a particular depth and dimension into the cards. Jim Barker's website is thedivinehand.com and Madame Pamita's can be found at www.parlourofwonders.com.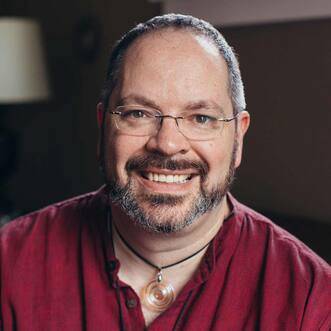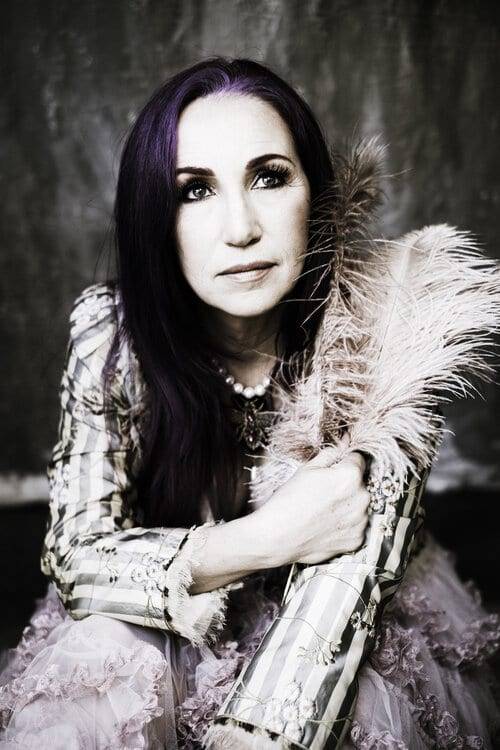 Francesca presented a more mystical as opposed to magical approach to tarot, one that emphasized a personal relationship with the divine. She utilized the tree of life as adapted by the Builders of the Adytum (BOTA) to help organize her talk. She worked to ground the mystical as an all-encompassing approach, showing that the mystic is engaged with the divine and its workings at all times, even in the most familiar (and apparently mundane) daily activities. To that end, we began to explore the tree of life in terms of making a sandwhich--from pure ideation through the steps of manifestation. I think the concept and example were solid, but the presentation was a little too compressed for me as it appeared to be a much longer (maybe a day-long) presentation/workshop packed into an hour.
Francesca contributes regularly on Quora and hosts live events on Facebook.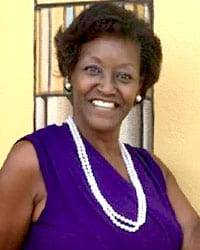 A Tarot Odyssey: Revealing the Greek Wisdom in the Arcana - Angelo Nasios
Angelo started strong in this presentation by playing the 1959 Disney featurette Donald in Mathmagic Land, starring Donald Duck. Remembering watching this several times as a kid, the nostalgia factor was strong. Beyond nostalgia, though, the short film is a very approachable overview of the Pythagorian worldview that informs so much of western thought (often via Plato). With this introduction, Angelo moved into using the Pythagorian Tetractys (the mystical framework using 1 - 10) as an alternative to the Sephirotic tree of life associations (also 1 -10) built into Golden-Dawn-inspired tarot decks.
The idea is intriguing and worth exploration. Angelo offered a quick walkthrough of each number in the Tetractys, Greek mythic associations for each number, and associated each with a card in a ten-card spread. My results from the spread were interesting, but probably not my biggest takeaway from this presentation. The mythic associations are worth some research. Aligning tarot to contemplation on the Tetractys, however, is highly intriguing, something that I will likely follow up on. Angelo's website is www.angelonasios.com.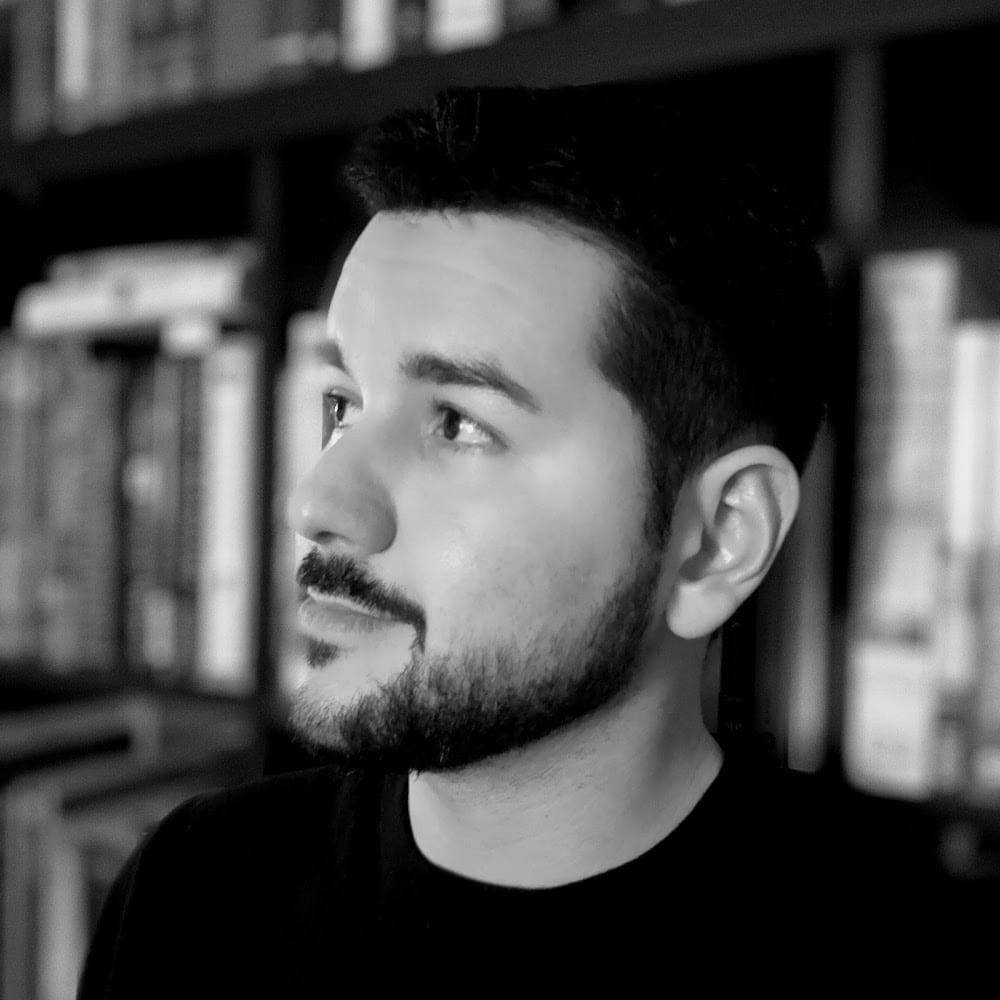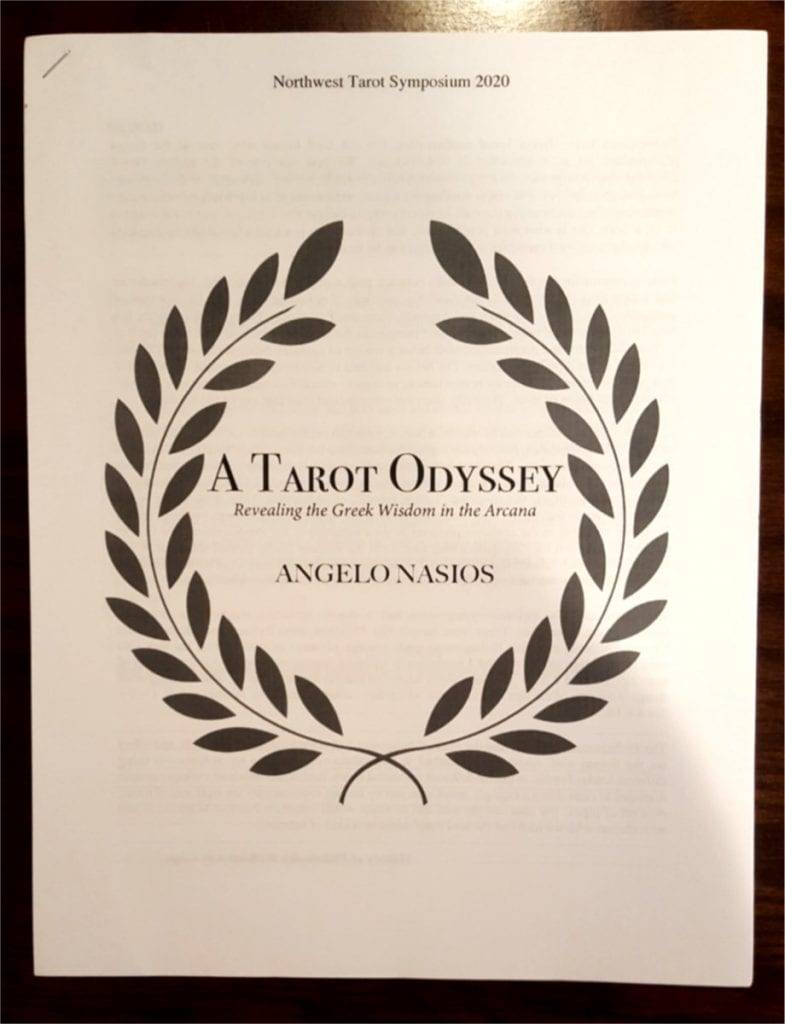 Card Counting: The Hidden Dialog Between Cards - Callie French
Callie presented the Golden Dawn method of card counting and applied it the Celtic Cross spread. While I use this card counting method on a regular basis (in connection with the Opening of the Key), applying it to the Celtic Cross was novel. Callie had a great handout reference for the numeric value that is counted for each card. Callie is the illustrator for the Rana George Lenormand.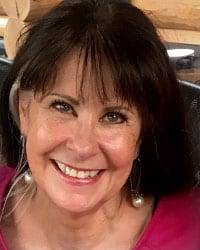 The 4 Great Stories of Tarot - T. Susan Chang
As my adventure began by listening to Susie on the way to the conference, it was only fitting that she was the last presentation I attended before making the drive back to Boise. Using the Golden Dawn correspondences, Susie took the root element card in the Majors and related them to mythic stories. She then broke down each of the elements to the three zodiacal majors associated with each element, then each of the three minors associated with the zodiacal majors. Each of these majors and minors then had a mythic story associated, thus creating four "trees" of stories. The end result was an intriguing way at looking at common mythemes and esoteric correspondences. I'm not exactly sure how I'll apply it, but I love it nonetheless. Susie's website is www.tsusanchang.com.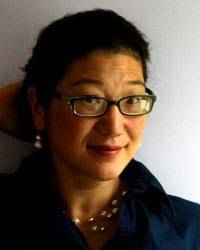 The Loot
Llewellyn donated cases of tarot decks to the conference, assuring that every conference attendee walked away with a free tarot deck (thanks Llewellyn)! The deck that I was given was the Mystical Cats Tarot. I haven't yet opened this fun deck, but I soon will.
Next we have the New Orleans Oracle Deck by Fatima Mbodj, illustrated by Lori Felix. My partner Heather asked me to pick up an oracle deck for her, and this was the one! She's only used it once so far for a reading with a friend, but found that it gave clear and simple direction. And the artwork is beautiful!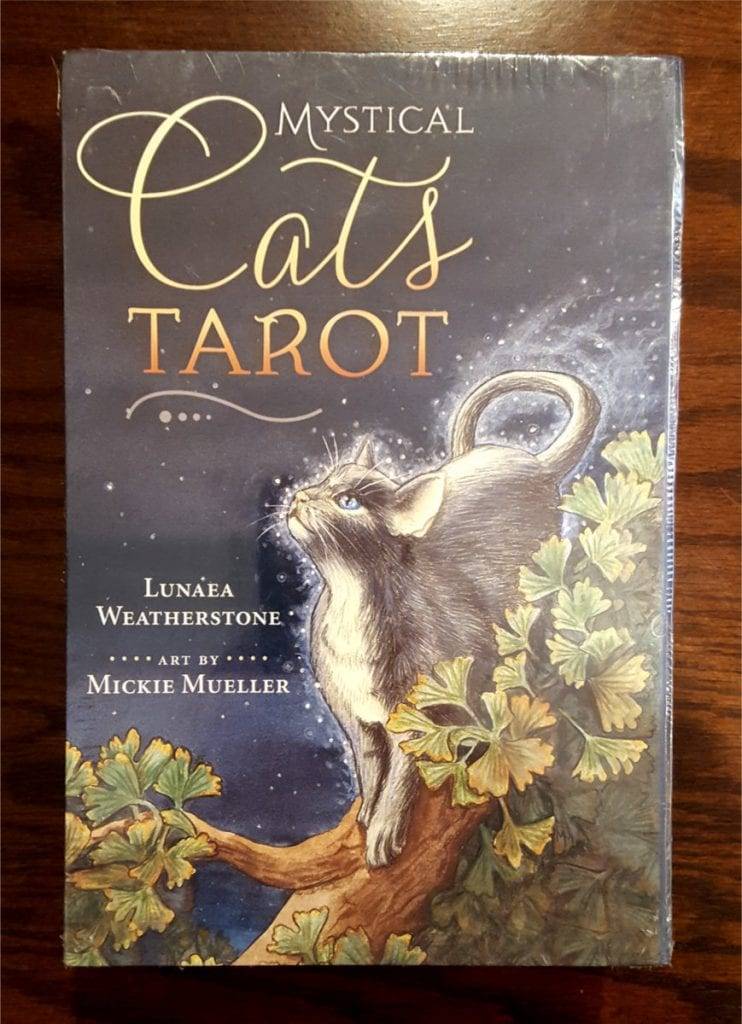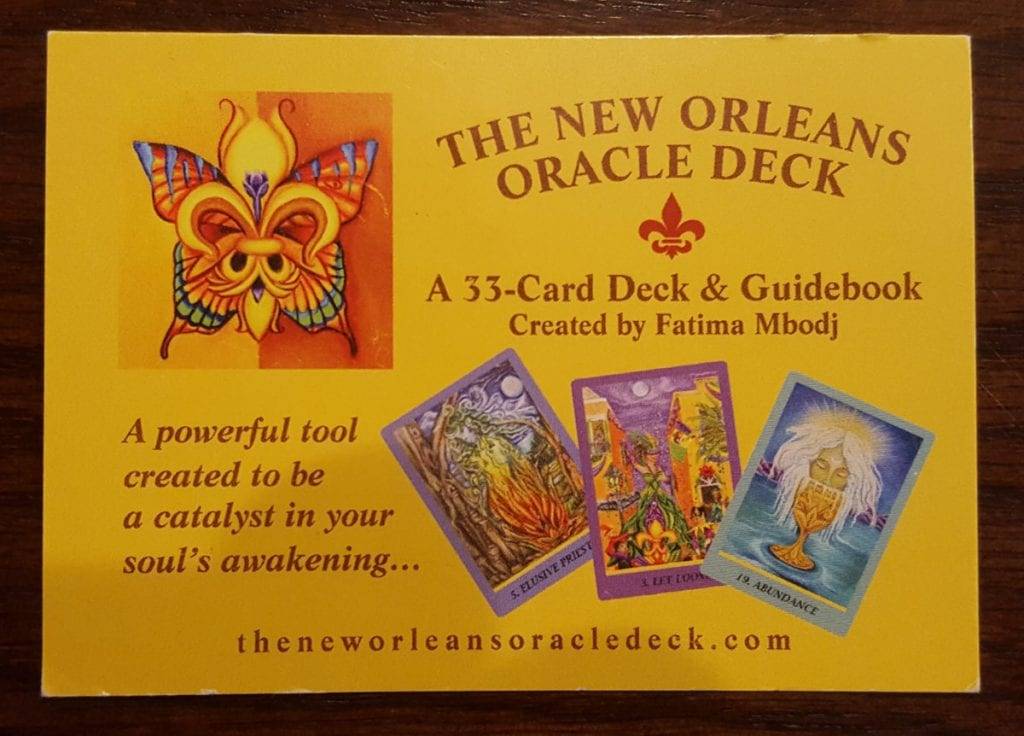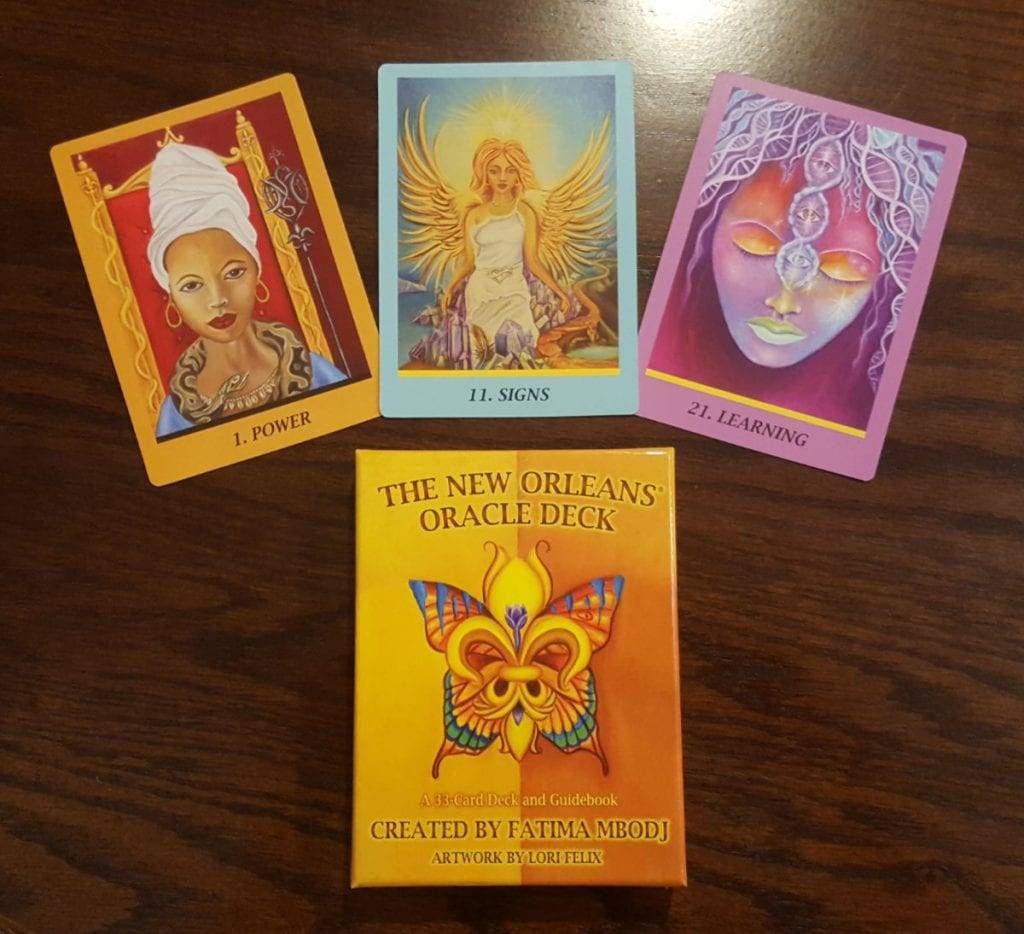 NWTS 2021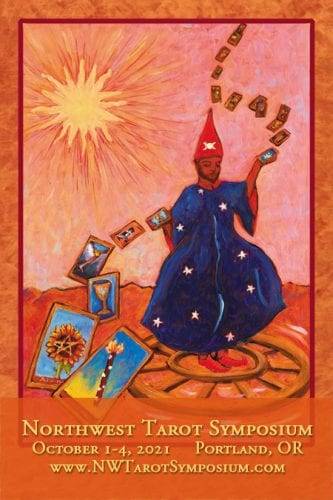 The dates are set! October 1 - 4, 2021. Hope to see you there! :-)
Update
Well...that whole COVID thing got in the way again. NWTS was delayed another year, but will be happening October 7 - 9, 2022. I will definitely be there! :-)